Salutations to my fellow CBD fans! Are you prepared to light up with the newest CBD consumption craze? Disposable CBD vapes can just become your new best friend if you want mobility and convenience. We'll take you on an exploration into the world of disposable CBD vapes in this comprehensive guide, covering everything from their advantages to knowing what they are and how to use them, as well as the fascinating world of Delta 8 THC vapes. So let's get going and light up with disposable CBD vapes!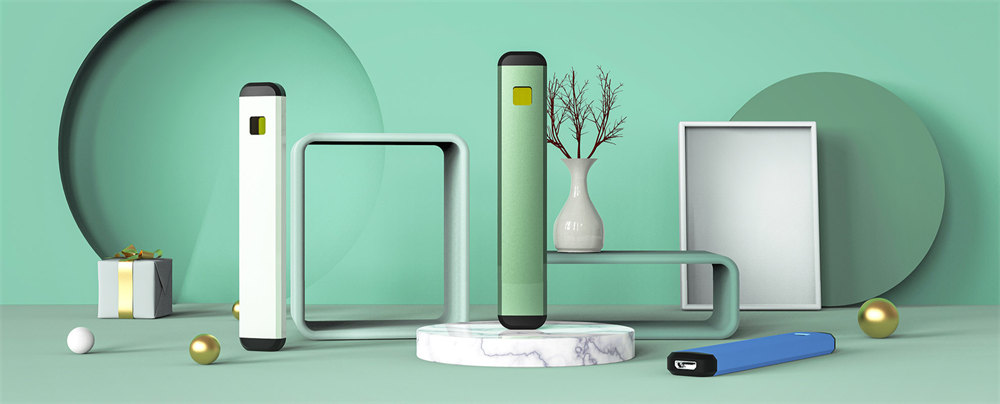 What are disposable CBD vapes?
CBD disposable vape pens are portable, prefilled devices that are designed for vaporizing CBD oils while on the move. They resemble conventional vape pens but are intended for single use and typically do not come with adjustable settings. Simply inhale the vapor to enjoy the CBD effects without having to refill or recharge the device. These pens are discreet, affordable, easy to use, and provide a consistent dose of CBD with every puff. They come in various delectable flavors and are perfect for both novice and experienced vapers.
When the e-juice in your CBD disposable pen runs out, you can easily discard it and use another one. This simple vaping method is flexible and convenient, especially for those who prefer to avoid the complexities of traditional mods. Moreover, these pens are lightweight and compact, fitting comfortably in your pocket.
How to use a disposable vape pen for the first time?
It's simple to use a disposable vape pen if you're new to vaping. Simply take a puff after removing the item from its packing. Yes, it truly is that easy! It is a simple solution for newbies because there aren't any tricky settings or buttons to worry about. However, before taking more, we do advise starting with a modest puff and waiting a few minutes to see how your body reacts.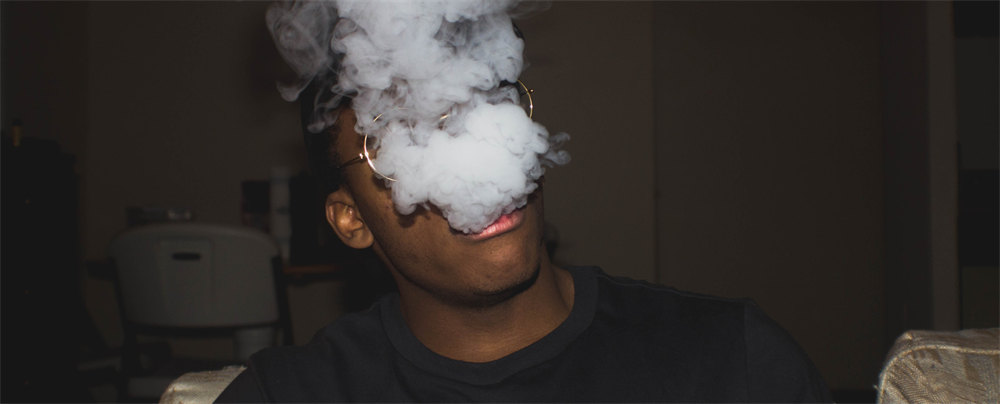 How long will a CBD disposable vape pen last?
How frequently you use a disposable CBD vape pen will determine how long it will last. Generally speaking, the lifespan of a disposable CBD vape pen ranges from a few days to a few weeks, depending on its size and the volume of e-liquids it holds. To guarantee a consistent CBD vaping experience, it's critical to keep track of your consumption and swap out the disposable vape pen whenever it's empty.
What are the benefits of vaping CBD?
Vaping CBD may have a number of advantages, which help explain why it is becoming more and more popular among CBD consumers. The comparatively brief onset time of CBD vape is one of its main advantages. CBD enters your bloodstream quickly when you vape it, giving you prompt relief from symptoms like anxiety, pain, and inflammation. It is therefore the best choice for anyone looking for quick relief.
They are the ideal choice for usage when traveling because they are compact, stylish, and convenient to transport. Additionally, they are available in a broad range of flavors, letting customers select one that best matches their tastes and improves their vaping experience. Not to mention that nicotine-free disposable CBD vapes are a fantastic alternative for people who wish to avoid nicotine but still experience the advantages of vaping.
Depending on their tastes and needs, many CBD users may find disposable CBD vapes to be a fantastic solution. They are great for beginners or people who are constantly on the go since they provide a handy and hassle-free method to ingest CBD. Additionally, disposable CBD vapes are now much more fascinating because Delta 8 THC vapes have come to market. For those wanting a milder high than Delta 9 THC, Delta 8 THC is a well-liked alternative since it provides a more tranquil and pleasant feeling.
As a final point, it's critical to remember that even though disposable CBD vapes may provide a convenient and fun method to take CBD, it's always crucial to conduct thorough research and only purchase from reliable suppliers. Unfortunately, some dishonest market participants are selling fraudulent or low-quality CBD vapes that can be detrimental to your health as demand for CBD products rises. So always be sure to purchase from trusted merchants that offer test results and guarantee the security and efficacy of their goods.