Buddy has recently been honored with the "Specialized, Refined, Innovative" enterprise title for the year 2022 by the city of Shenzhen.
"Specialized, Refined, Innovative" refers to the distinctive developmental characteristics of companies that possess specialization, refinement, uniqueness, and novelty. This recognition signifies the significant initiative undertaken by the country to guide companies in enhancing their independent innovation capabilities, core competitiveness, and overall development quality and level. Buddy's achievement reflects its continuous innovation, enterprising spirit, and recognition of its technological prowess, research and development capabilities, and overall strength by the city of Shenzhen.
As a provider of core atomization technology solutions, Buddy has consistently elevated the level of atomization technology while dedicating itself to establishing more agile development models and shaping superior and stable product quality. To this end, Buddy has pioneered the adoption of the Integrated Product Development (IPD) process, leveraging its internal advantages to build a unique integrated product development model. This model ensures that product research and development and production are carried out through more refined processes and standards, guaranteeing higher levels of safety and reliability.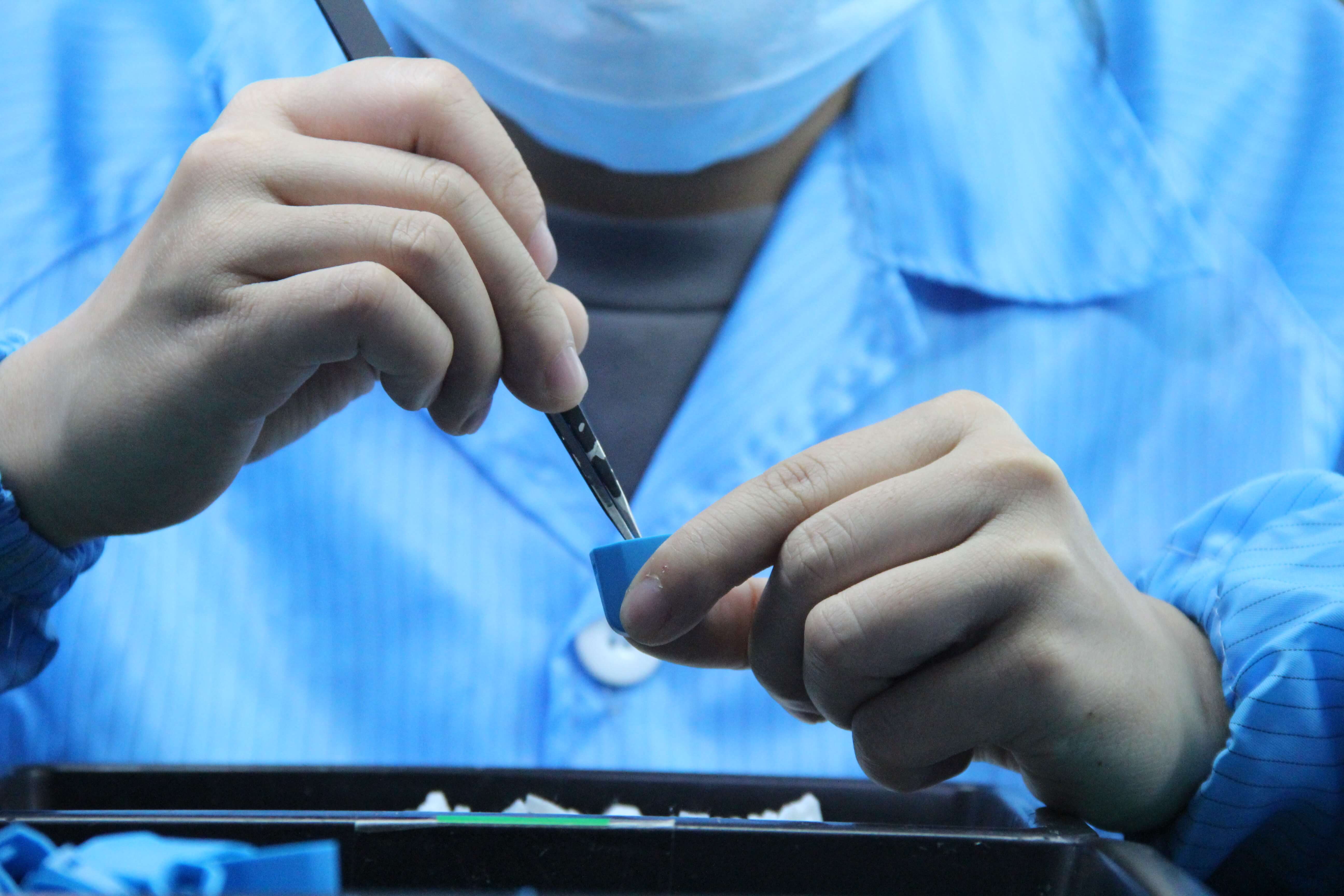 Agile Innovation: Interconnectedness at Every Stage
Demand management, technological implementation, and product realization are the three essential domains in product development. And Buddy's integrated product development model, as an agile development model, requires close collaboration among various departments such as research and development, marketing, quality assurance, finance, and production.
During the demand management phase, Buddy leverages the information network at the forefront of the market as data support, conducting a comprehensive analysis of target market demographics, policies, and trends. This analysis facilitates the formulation of professional product definitions that are more closely aligned with customers and consumers. In the technological implementation and product realization phases, Buddy combines innovative research and development with modular production, implementing varying degrees of innovation in product appearance, materials, structure, and functionality. The production facilities employ modular manufacturing and assembly of product components, effectively combining product variability with standardized parts.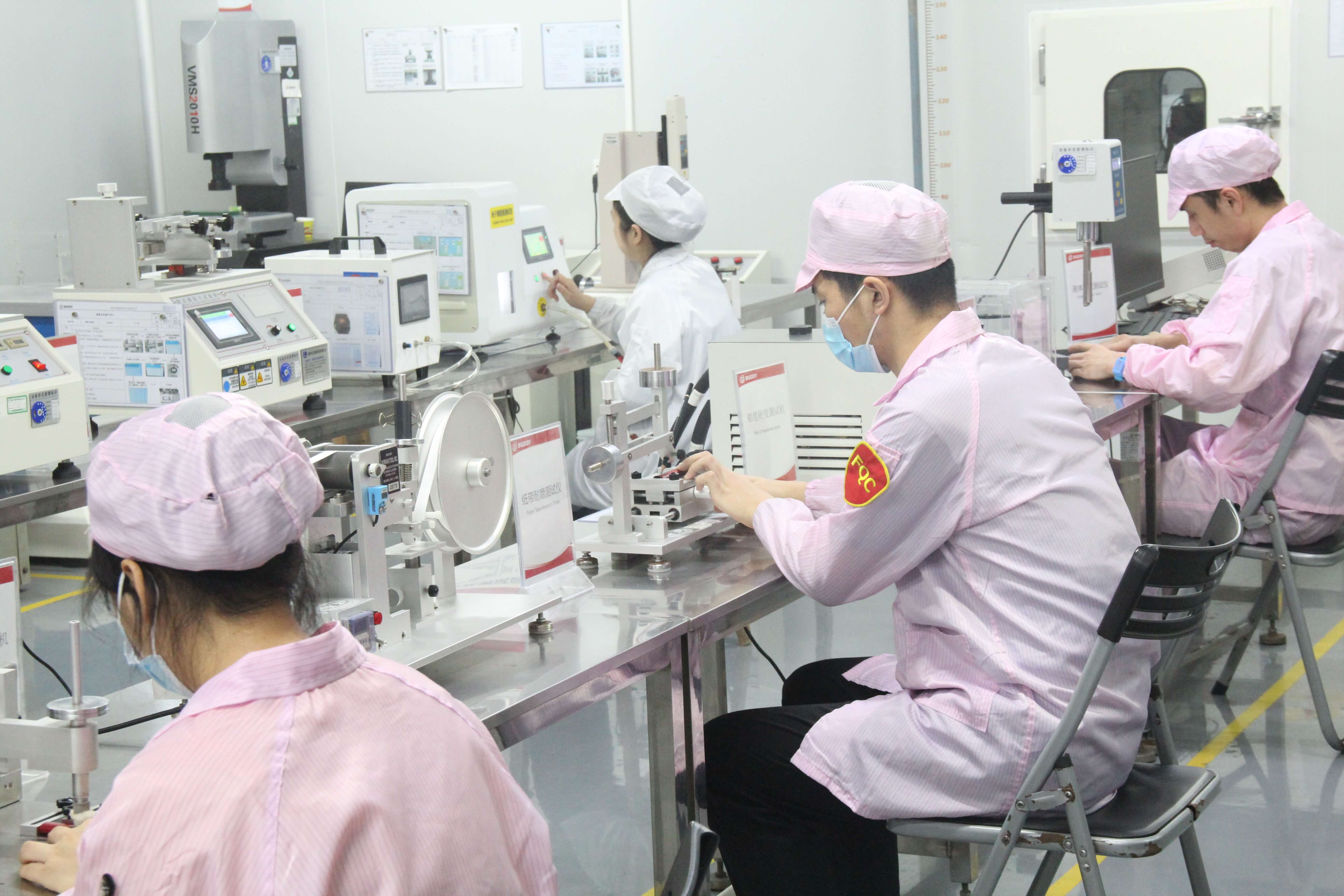 The Quality Center monitors the entire process of product development and production, overseeing product design, product structure, and the quality assessment of the entire production chain. Multiple testing standards and reports, such as the "Risk Assessment Report," "Quality Standards," and "Test Reports," are generated, ensuring real-time, transparent, and standardized quality processes while promoting product safety and compliance.
Buddy has continuously strengthened its electronic atomization technology and product development speed. It has been confirmed that Buddy's integrated product development model can effectively enhance the speed of product development in a reasonable manner while strengthening compliance and standardization. This model simultaneously considers product innovation, quality performance, and production lead time, accelerating product iteration speed and establishing a seamless "Research-Product-Quality-Production" cycle. As a result, Buddy's comprehensive competitiveness in product development, quality assurance, efficiency improvement, customer satisfaction, and other aspects has been significantly strengthened.