BUDTANK's parent company Buddy is a world-leading company founded in 2008 dedicated to design, develop and manufacture vaping products. Our differential relies on leading the industry's technological development and being committed to providing customers with professional vaporization solutions and unreal vaping experiences.
Lately, Buddy has set a partnership with Jiangnan University and established "Buddy Tech.& Jiangnan University Joint Laboratory. To carry out research in the areas of the basic science of electronic atomization, safety technology innovation, and harm reduction, the two parties to the agreement will make full use of interdisciplinary technologies such as material science, food chemistry, and bio-medicine. This will help to promote the high-quality development of the electronic atomization industry.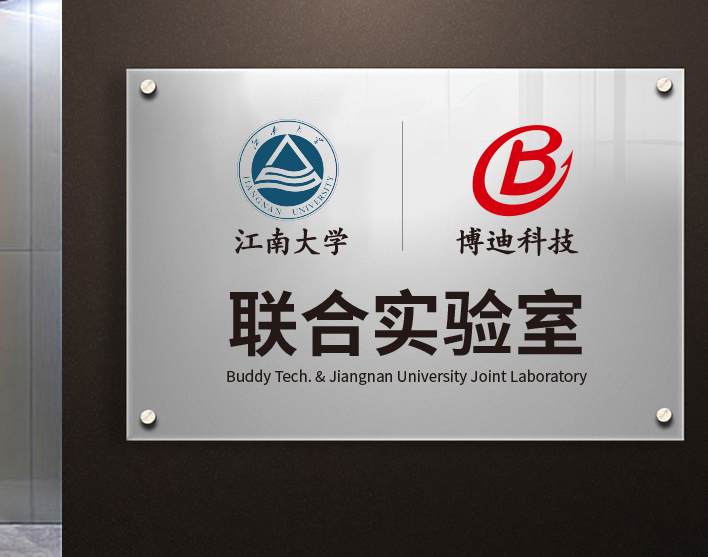 Strong Partnerships to Ensure Safety and High Quality
The Jiangnan University food science and engineering department has the best foundation and the widest coverage among other departments of a similar nature in the nation. The average annual number of SCI papers exceeds 600, more than 1,000 invention patents have been applied for, and 910 invention-authorized patents have been obtained (more than 60 international patents).
With more than 600 technical patents, core technologies, and knowledge property rights covering heating atomization, ultrasonic atomization, medical atomization, and other fields, Buddy has developed over the course of more than ten years to become a core technology solution provider for the electronic atomization industry. Buddy has also always been dedicated to improving research, development, and application of electronic atomization technology.
Buddy has made many technological breakthroughs in vaporizing industry and has successively established "Buddy Heating Technology Research Institute", "Buddy Quality Laboratory" and " Buddy Formula Lab" and other scientific laboratories.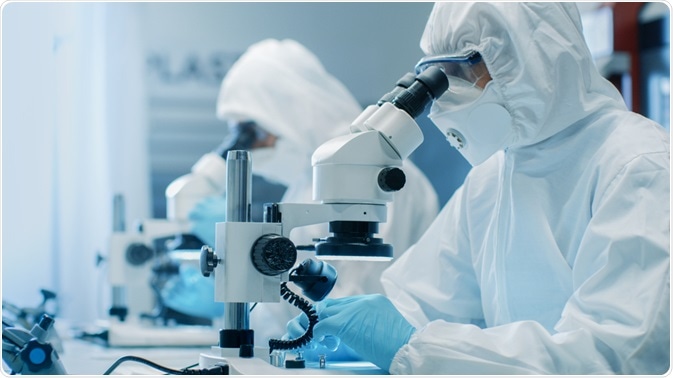 The establishment of the "Buddy-Jiangnan University Joint Laboratory" will further enhance Buddy Technology's research capabilities on extractable and leachable compounds of atomized substances and high polymer materials, enabling it to collect data from metal components and high polymer materials to fog the overall technological advancement of chemical preparations may effectively improve the safety, reliability, and effectiveness of the products.
Buddy Technology signed a school-enterprise strategic cooperation agreement with Jiangnan University. As the experience insight into the industry, it will also open up a broader space for the development of atomization technology.
In order to create a long-lasting, mutually beneficial industry-university partnership, Buddy will continue to work with Jiangnan University on joint research and development, personnel training, etc. Buddy will also seek out exceptional students and employees from businesses and educational institutions to help cultivate and create a team with an international perspective. The leading scientific and technological talent team empowers the new development of electronic atomization technology and continues to provide consumers with products of safety and high quality.