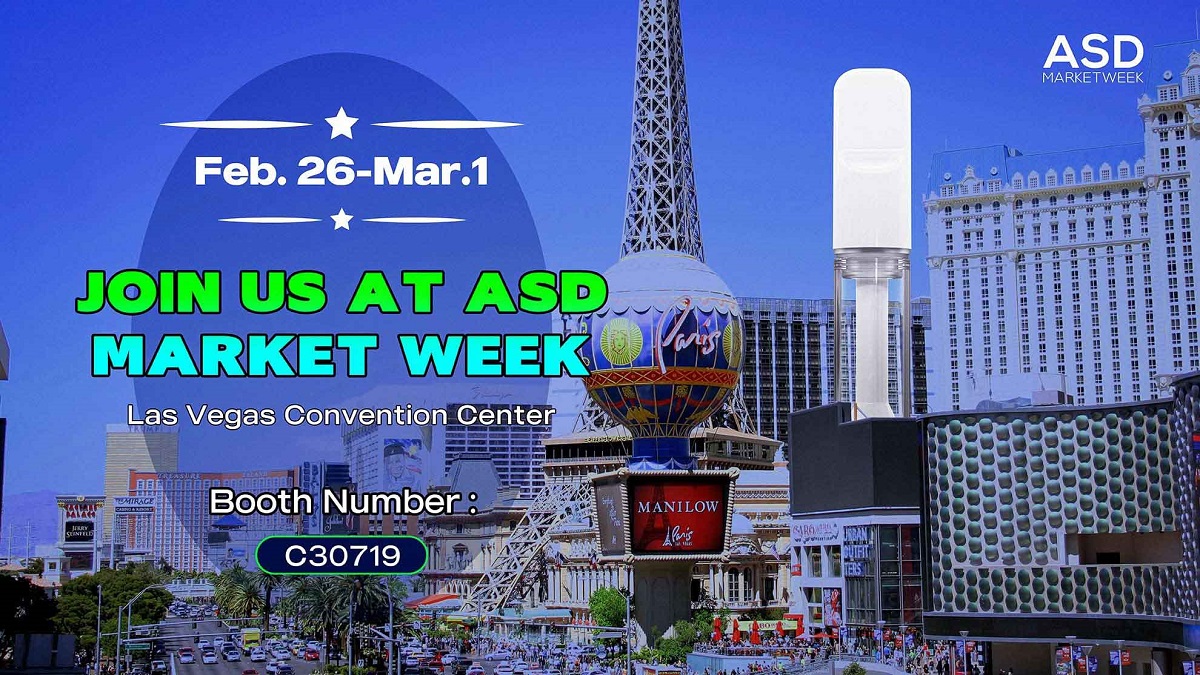 ASD Market Week is widely regarded as the premier exhibition of consumer products in the United States, attracting retailers and distributors from across the globe in search of new business opportunities and the latest products. The trade expo will be held from February 26 to March 1, 2023, at the Las Vegas Convention Center. It will feature nearly 1800 vendors and promises to be a highlight of the year. BUDTANK, a leading provider of vaping solutions and products, is one of the exhibitors and is set to make a big impact with its range of cutting-edge and safe offerings.
Various Products for You to Pick-up at ASD Trade Show
BUDTANK, a leading provider of vaping products and solutions, will be showcasing its top-selling and newly launched products at the ASD trade show. The company has a strong focus on producing cutting-edge and safe CBD vaporizers, and will be exhibiting a range of innovative products. The CH4 model, which has a unique patent (patent number: US9999254B2/CN206119181U) for an easy-press locking construction, will be featured in the expo. The CH4 features a ceramic airflow tube and a fully ceramic cartridge design, ensuring a purer flavor and smoother inhalation. Its transparent glass body makes for an eye-catching visual experience.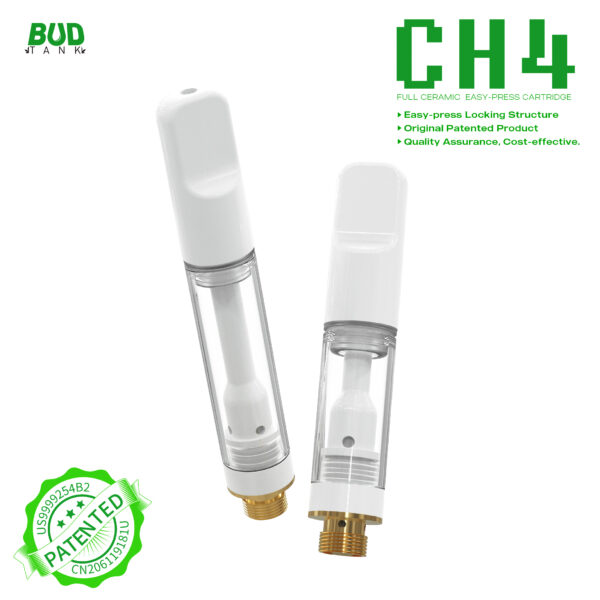 Additionally, BUDTANK's all-in-one disposable vaporizers are also set to be a hit at the trade show, having received high praise from customers. These products incorporate BUDTANK's Bcore heating technology, which took many years to develop. It accepts a variety of oil viscosities, providing customers with more options for oil brands. Unlike other products that only use alumina, Bcore is made with a composite of silica and alumina, making it more durable and resistant to breakage, and meeting international food safety standards for a completely risk-free experience.
Don't miss the chance to see BUDTANK's innovative products and interact with the brand at booth #C30719. BUDTANK has exciting surprises in store for visitors, so be sure to drop by and see what they have to offer.
BUDTANK: A Company Driven by Innovation and Dedication
Established in 2008, BUDTANK is powered by Buddy and has its own laboratory, holding certifications including ISO9001 ISO14001 IS018000 ISO13485 and GMP. BUDTANK is dedicated to providing top-quality and safe CBD vaping products and solutions, driven by a powerful R&D team. With its focus on cutting-edge technology and innovative products, BUDTANK has introduced full ceramic heating coils, BCORE heating technology, and exclusive patent-protected locking structures to its line-up. BUDTANK will keep offering its consumers high-quality products while adhering to the principle that human health benefits from science and technology.