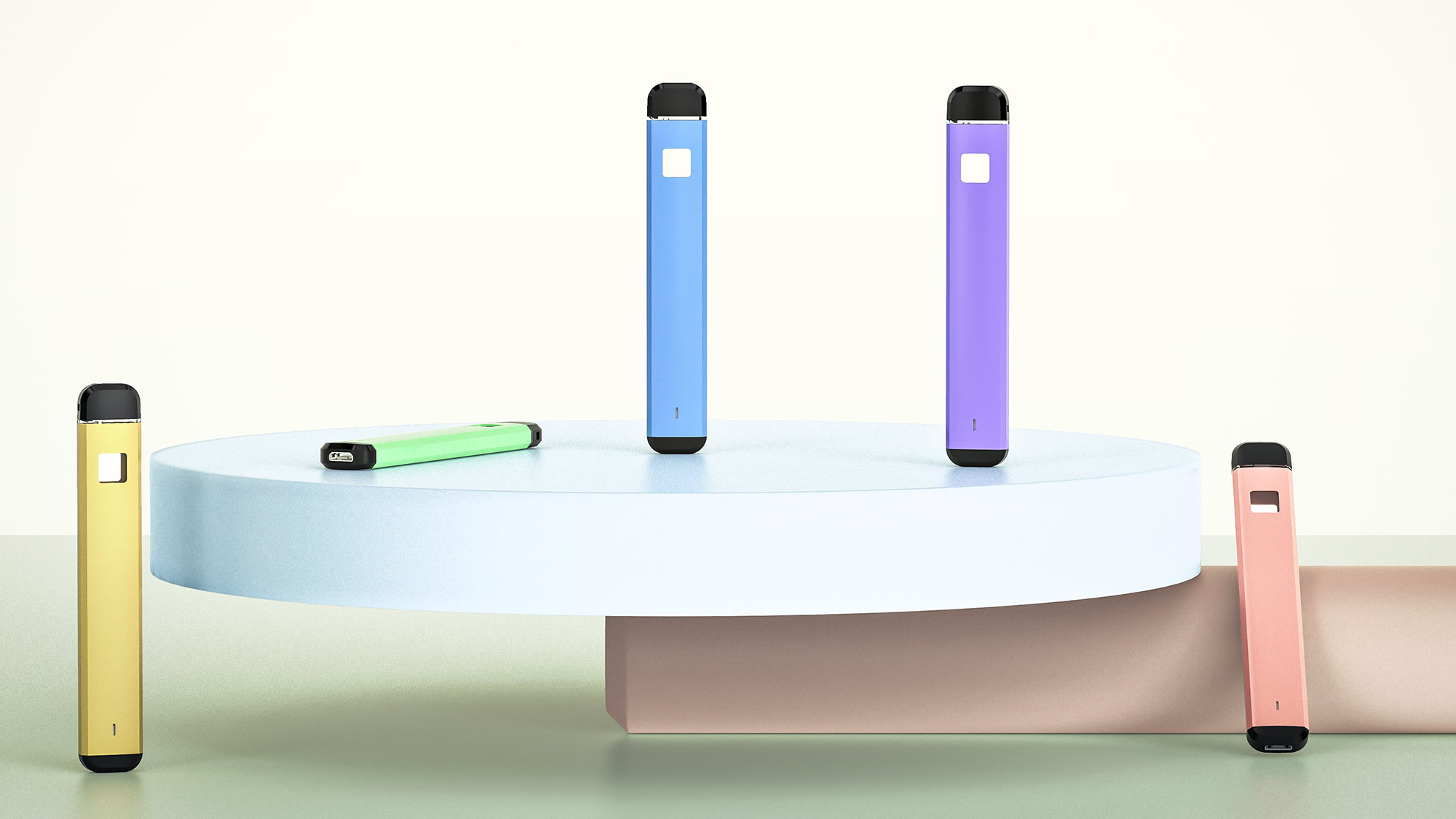 BudTank, powered by Buddy, is a leading company in the cannabis vaping industry, providing top-quality hardware and solutions. With a decade of experience in the cannabis vaping industry, BudTank has earned a reputation for innovation, quality, and customer satisfaction.
We are thrilled to announce the launch of our latest vape product, the DS10 as our latest addition to the range of high-quality vape products. With its all-in-one disposable design, the DS10 is the perfect disposable vape device for vaping enthusiasts who are looking for convenience, performance, and affordability.
Free of Central Post Design: A Healthier Way to Vape
The DS10's central post-free design, which guarantees that the oil does not come into direct touch with the heating element, is its most prominent feature and lowers the risk of exposure to dangerous chemicals. The absence of cotton in the heating element also prevents the oil from being contaminated with impurities. Moreover, the larger viewing window provides users with a more visually stunning experience, enabling them to fully enjoy the color and consistency of the oil and keep track of how much oil is being used at any one time.
Furthermore, the DS10's ceramic heating elements without central posts are perfectly adapted to vaporize live resin and live rosin oil products, which can be difficult to vaporize using traditional heating elements.
Powered by BCORE 2.0 Ceramic Heating Element
The DS10 is powered by BCORE 2.0 ceramic heating element, which ensures a flawless vaporization experience for different oils. Our cutting-edge technology guarantees that you get the most out of your oil, without any harsh hits or clogs. With the unique airflow design, the DS10 guarantees a smooth and comfortable vaping experience, year-round.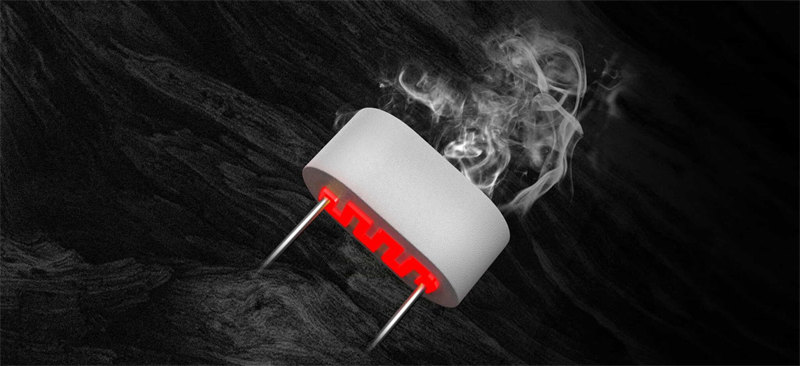 Why BCORE
BCORE is a ceramic heating technology that uses a composite embedment method to hide the heating element in ceramics. This technology makes the atomization process faster and more uniform, resulting in a purer taste. BCORE is compatible with different oil viscosities, and users can choose their preferred oils without any constraints. The atomizing core is made of a composite of silica and alumina, enhancing its strength and lifespan. BCORE has passed heavy metals tests and conforms to international food safety standards, making it 100% safe for usage. Overall, BCORE offers a technical innovation that enhances the user experience and the quality of the final product.
All-In-One Disposable Vape Device with Type-C charging
Designed for convenience and portability, the DS10 is an all-in-one disposable vape device that requires no maintenance or cleaning. It is also free of excessive heavy metals, ensuring a safe and healthy vaping experience.
Type-C charging, which is available on the DS10, offers a quicker and more effective charging process. It also comes with an LED tip activation indicator, which alerts you when the device is ready to use.
Endless Customization & Branding Opportunities
The DS10 offers endless customization and branding opportunities, making it the perfect disposable vape device for businesses looking to promote their brand or products. With the option to add custom logos, colors, and designs, the DS10 is a powerful marketing tool that can help businesses stand out in a crowded market.
Overall, the DS10 marks a significant turning point in the cannabis vaping industry. We are thrilled to introduce this ground-breaking invention to the globe and look forward to hearing feedback from our customers. Whether you're looking for a reliable and convenient disposable vape device or a powerful branding tool, the DS10 is the ultimate solution.